Coatings
Today's modern architectural designs are increasingly calling for timber cladding to be both low maintenance and excellent in lifetime performance. This led us to develop a range of coatings and application technology, which achieves this goal and complements our range of timbers beautifully.
Specially designed for the New Zealand conditions and unique architectural styles; you'll find our range's colour palettes reflect the latest trends. We also provide clear and natural options that allow you to protect and showcase the timbers' beauty while the natural weathering of colour occurs.
Colour Selector 
Explore our coatings selection below for a range of colour options. Please note that the samples below are on TMT Taiga. To see more species options in your chosen colour, select your chosen colour and visit the corresponding page. If your preferred species isn't available in your chosen coating colour on the website, contact us for a sample. We recommend testing the chosen colour on a timber sample before the final coating.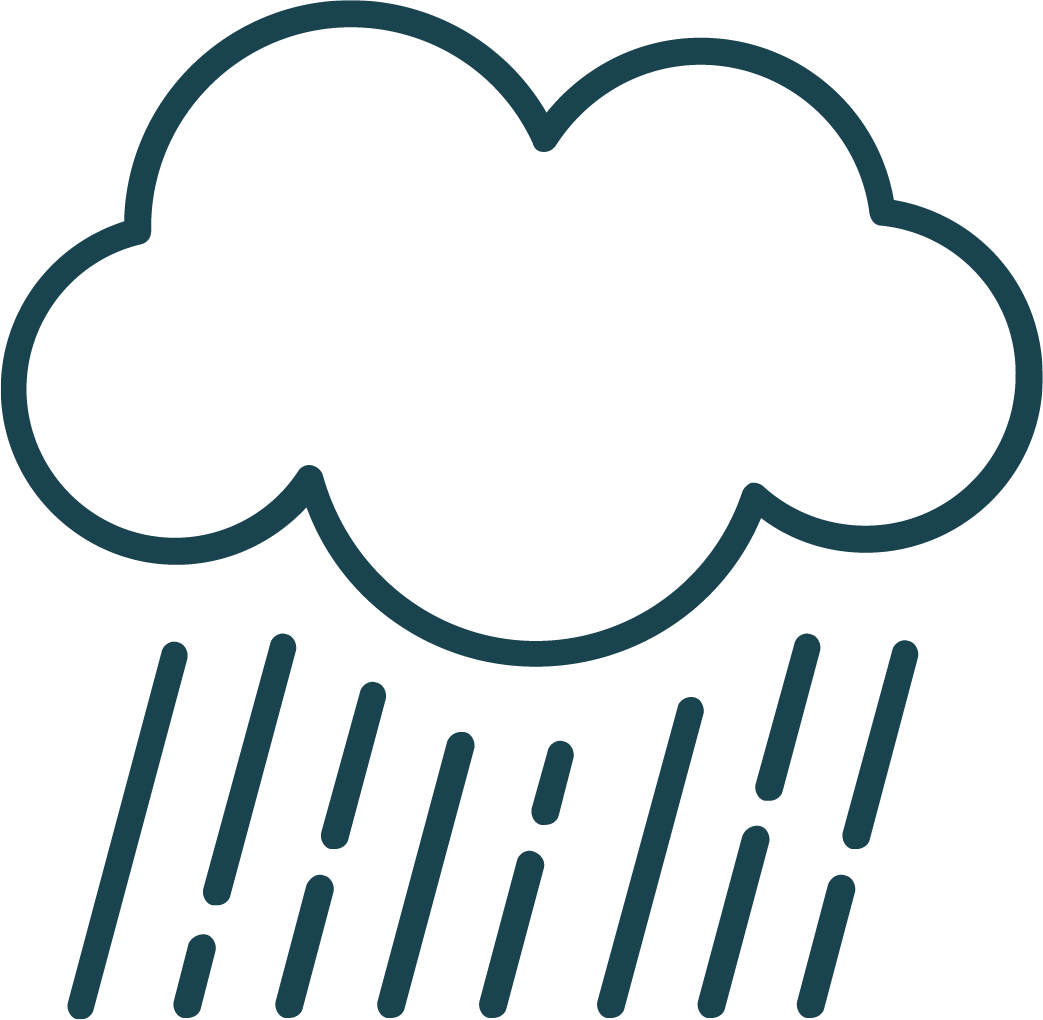 Weather Resistant
Protection from UV and weather.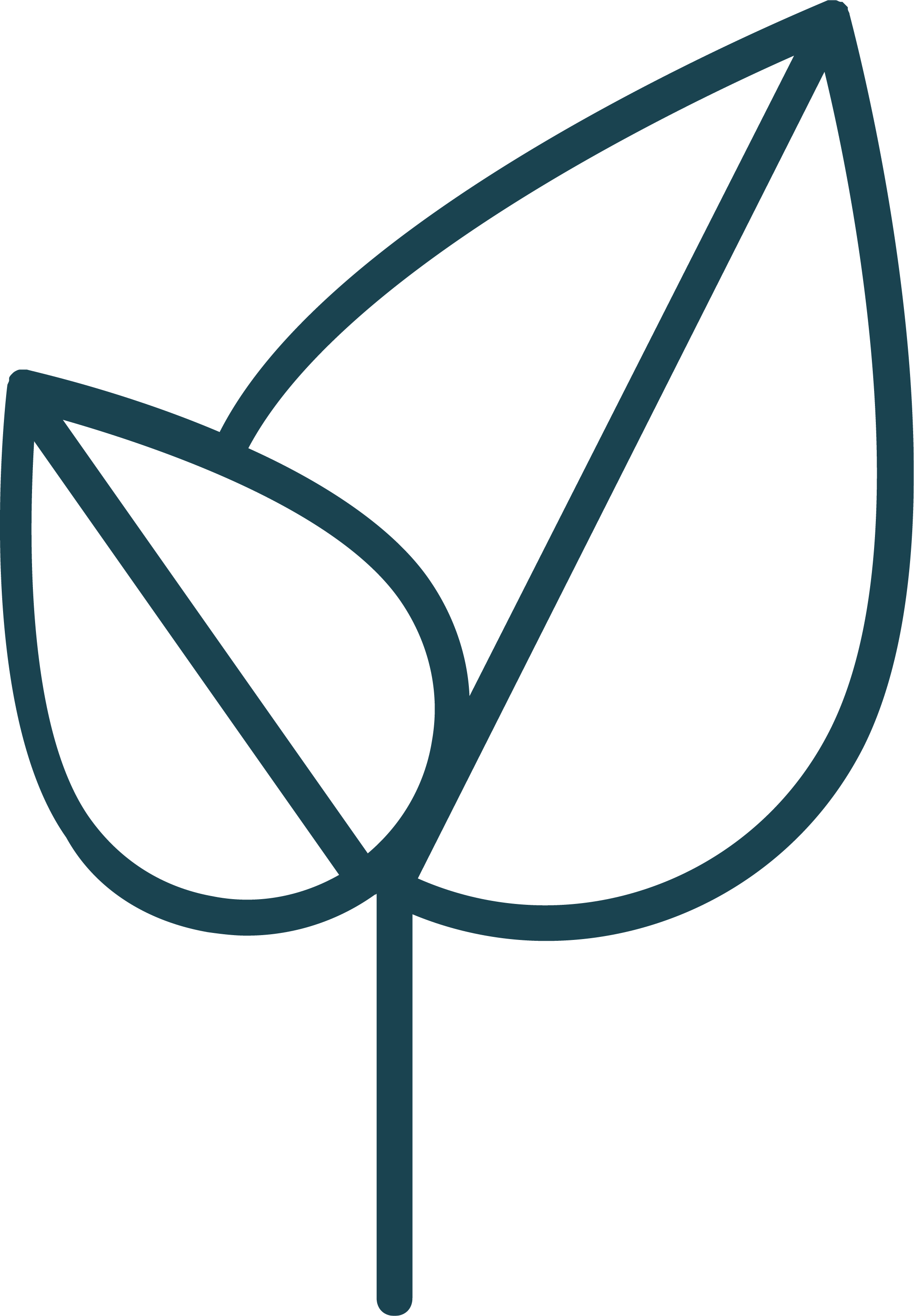 Plant Based Oil
No nasty chemicals.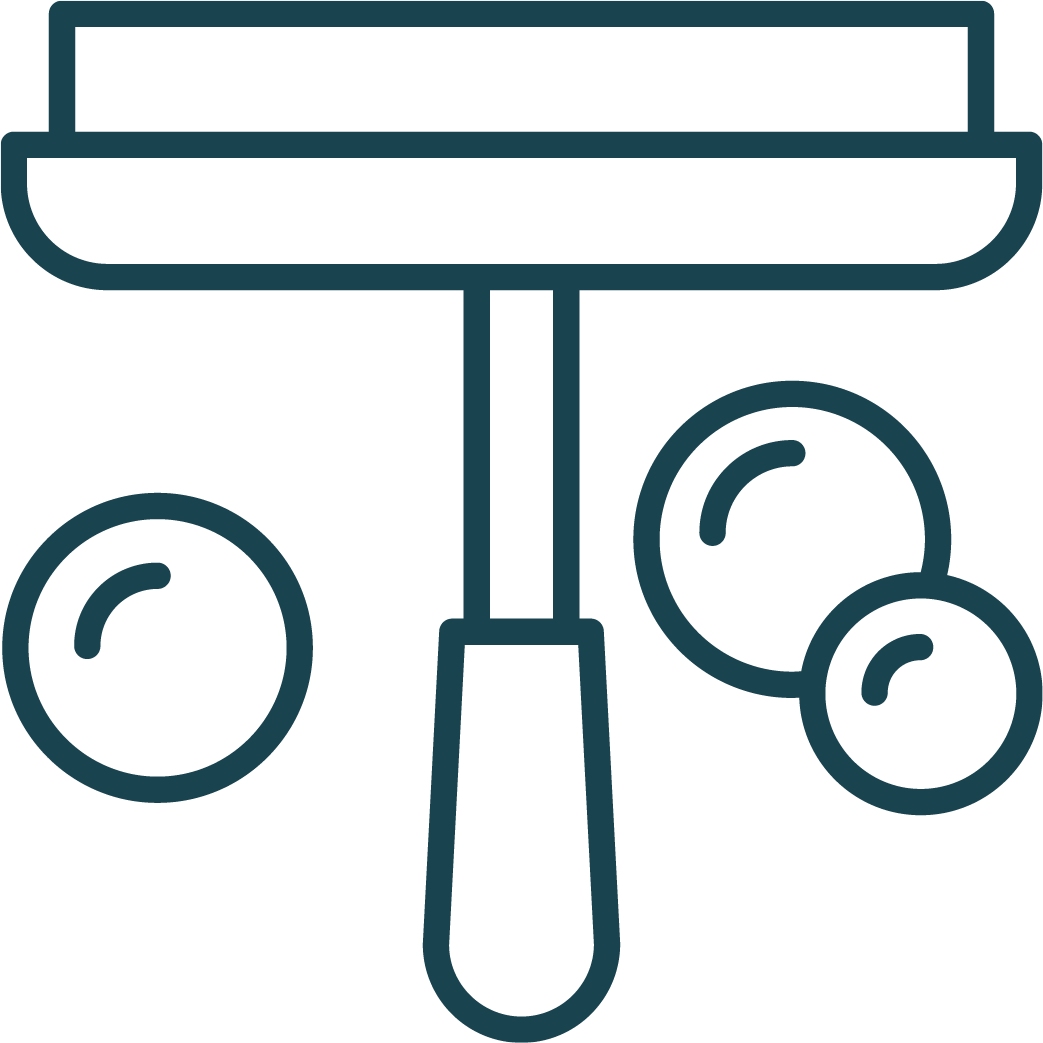 Reduced Maintenance
Longer gaps between maintenance coats.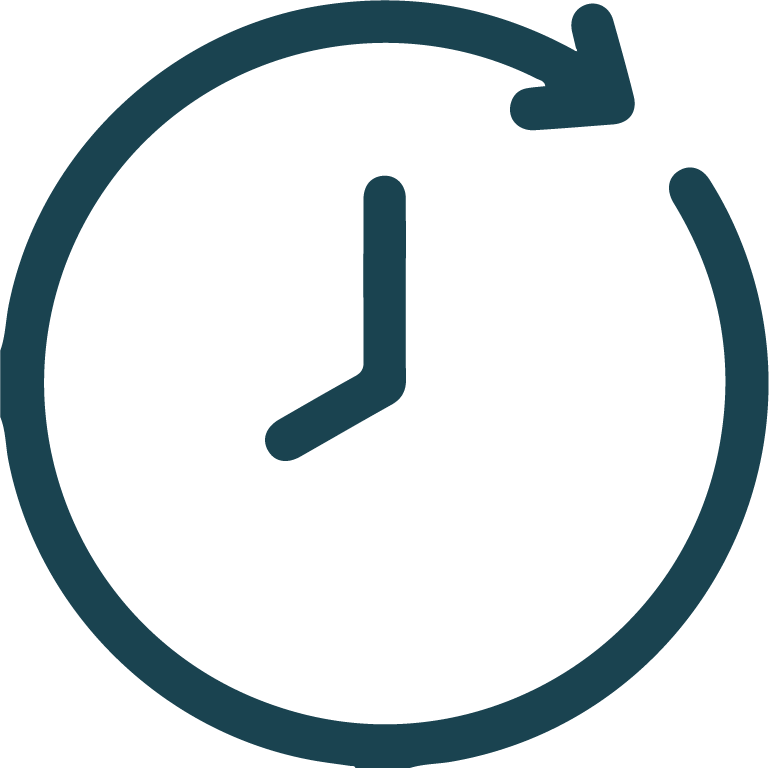 Fast Drying
Swift turnaround once applied.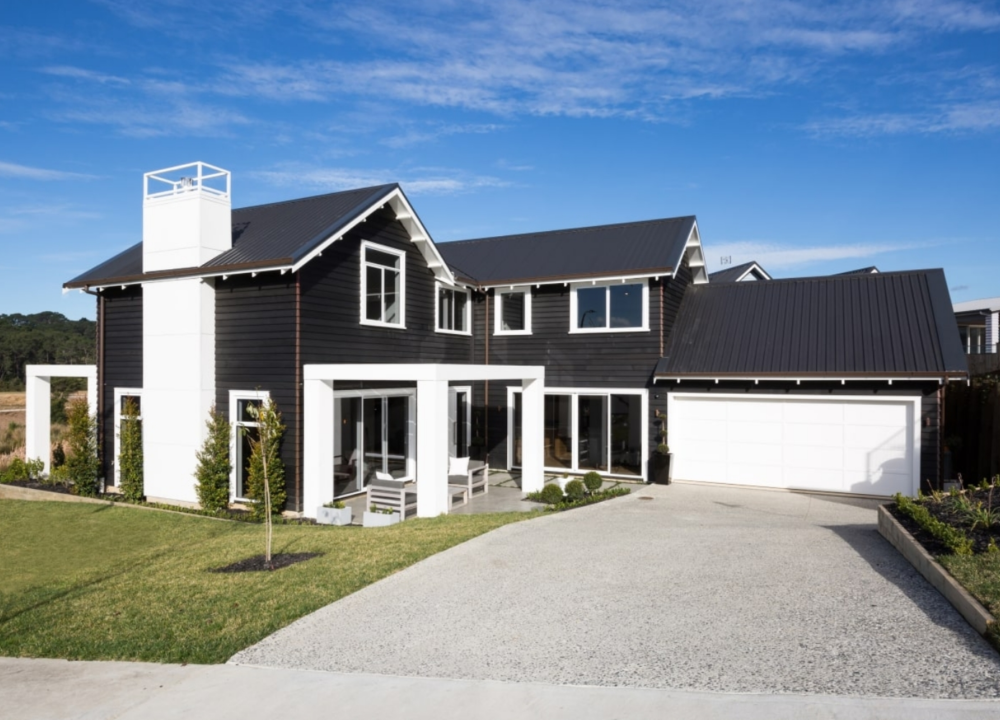 Why Trust JSC
Demonstrated Excellence Across New Zealand's Landscapes
JSC is New Zealand's premium architectural and building solutions partner, proudly producing exceptional and innovative timber products, materials and finishings that will stand strong today and into the future.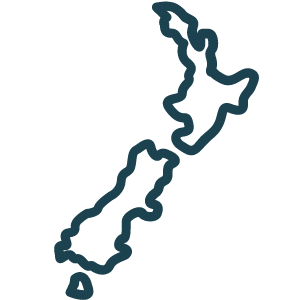 Kiwi Owned
NZ Owned & operated for over 120 years, with a trusted reputation for both quality and excellence as well as a legacy to be proud of.
Efficient Communication & Smooth Project Flow
Commitment to high-quality, clear information is our foundation. We prioritise responsiveness to ensure efficient communication and smooth projects.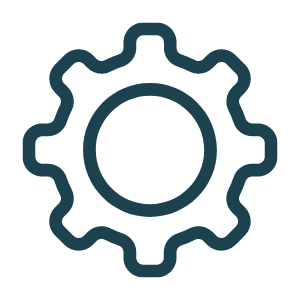 Innovation & Technical Expertise
We have the in-house expertise to innovate, educate, and lead the building industry to entirely new possibilities - in the consultation, building process, and the final outcome.
Dedicated & Reliable Partners
JSC is more than a supplier. We become an extension of your team, committed to the project, process, people, and delivering excellence.