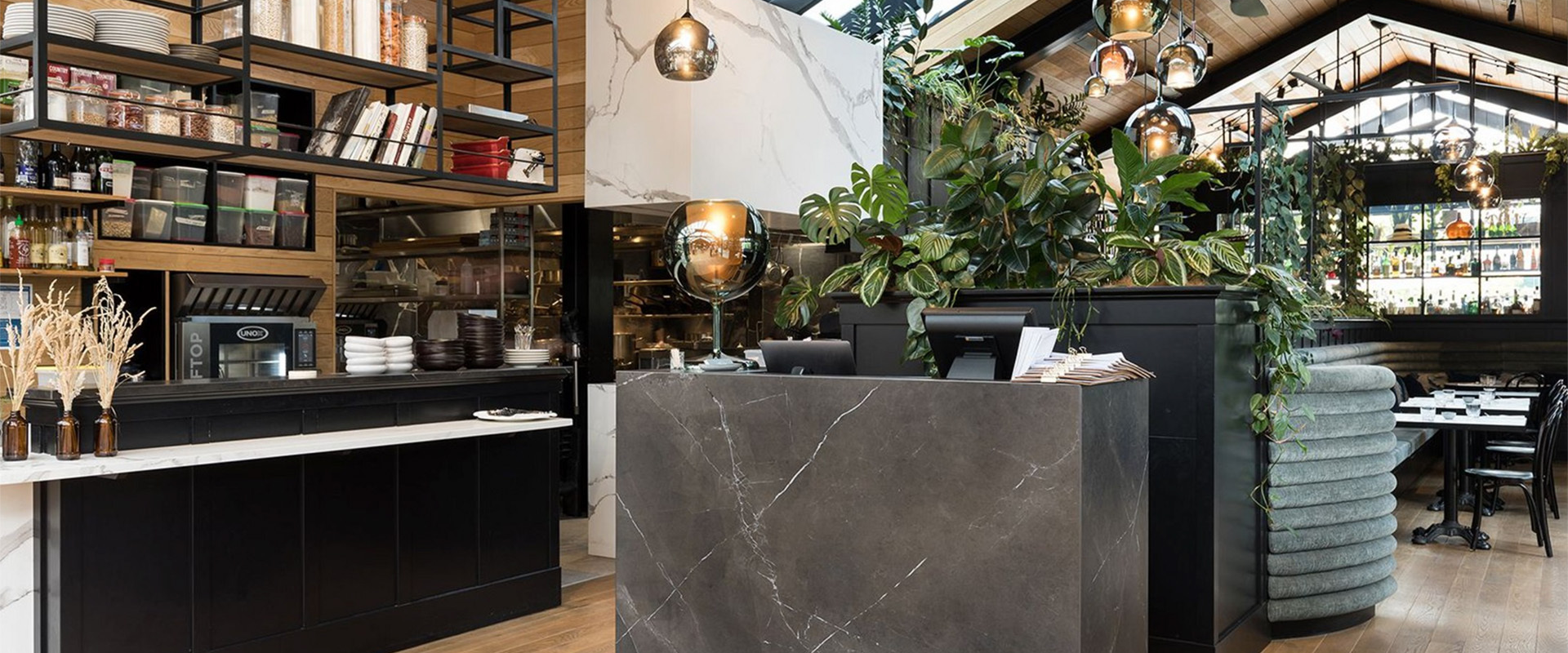 Goodside Smales Farm
JSC Timber worked closely with Rucon Construction's MD, Dan Russek and his team, together with Izzard Design, to create the immensely popular Goodside and The Grange at Smales Farm, in Takapuna, Auckland.
CUMARU COLUMNS & BEAMS
JSC Timber Cumaru is FSC® certified. Due to its weight and density, Cumaru is primarily used in heavy construction and public space developments. Our offshore timber mill partner milled the Cumaru to the required dimensions. This kept wastage to a minimum and meant the budget quoted at the outset was easily met. The timber was then shipped to NZ rough-sawn and machined to profile at JSC Timber. This synergy creates a measurably more sustainable story.
VITEX DECKING
Vitex is strong, durable and user-friendly — this makes it ideal for Goodside, where hundreds of people walk across the decking daily. Our Vitex supply is from small village sawmills in the Solomon Islands, operating in family/tribal concessions. For over 40 years we have sourced our product from these forest communities, and those mills that support legal village enterprise.
AMERICAN WHITE OAK
JSC Timber American White Oak in FAS grade wall/ceiling panels was specified, installed with a bandsawn detail and coated with an intumescent fire-rated coating. These boards were profiled for jointing off batten, which improves buildability and prevents wastage. The same American White Oak was used for the flooring; sanded and oiled for ease of maintenance in the future.
Products
Species
Architect
Izzard Design
Year
2020
Photographer
Mark Scowen